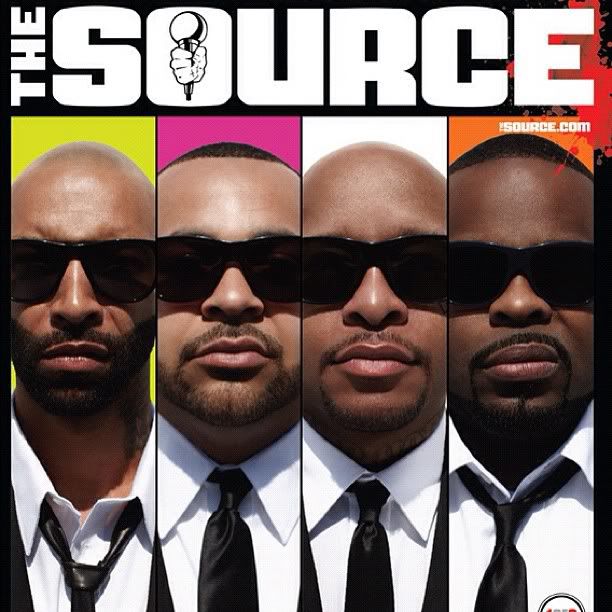 Before I get into this, I gotta #Salute the #Housegang for landing the cover of The Source. Anybody who knows the full history between me and these guys (I'll explain later) can dig how deep this is and why. All I say is better late than never. LOL! Good shit guys..
Now, back to the road…
Tonight was the last night of the US tour and I needed to go out with a boom. The next move for the #Housegang was running to Europe and there was no way I was gonna make that move. I got hit up for music after every show and all I had to give was T-shirts and some website links. If being on the road taught me anything, it was that a tour with nothing to promote was not the business. I didn't want to have to learn how to say "Sorry, I don't have any CD's" in French or German and be a bi-lingual loser. So the plan was to finish I Can Explain..! shoot a video or 3 and be ready to roll for the next swing. But that was the plan for after tonight. The plan for this evening was to tear down with the boys and mash out like its my last.
And tonight's victim was Northern Lights…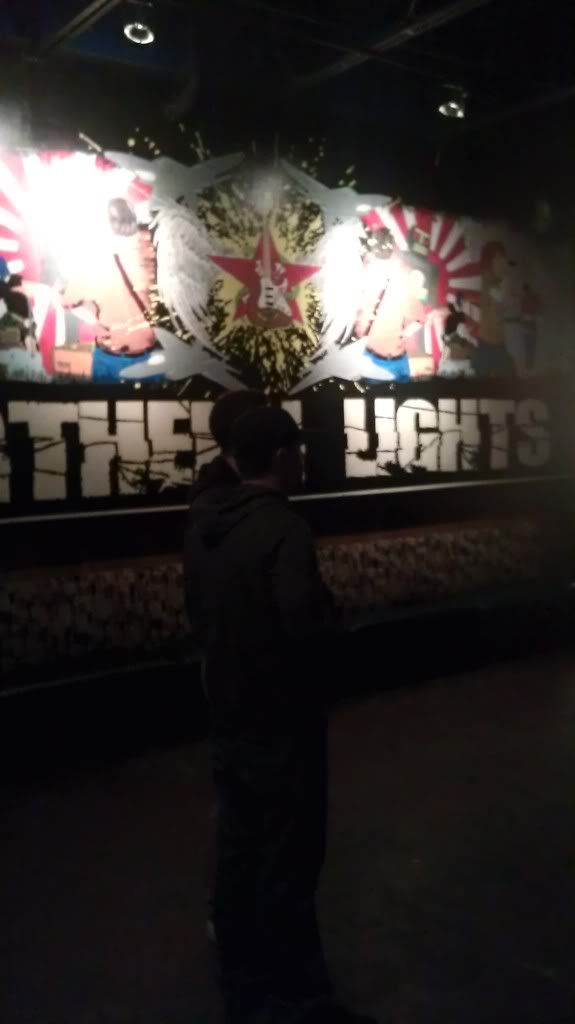 Me and DJ LoKash rolled up still pumped from Lupos and the line outside the spot told us this could be the kind of night ya make memories out of. I even had a hand-full of folks out front shouting my song titles out and giving me fives when I was walking up! I can honestly say we we're off to a good start tonight…
Sold out gig, high spirits, fans in the crowd already, I was feeling invincible when I got to security! Buut where would my life on the road be without some form of fuckery…?
Dude, that train is never late.
We walked up, introduced ourselves to main promoter, let him know we we're the opening act, and he gives us the "WTF face" and here's why. See, most folks outside of the music business are under the impression that dudes who throw shows find the best local talent that they can to accompany the headliner so the audience can see the best show possible. That's what people believe because that's the way it should be and it only makes sense.
But some promoters start seeing dollar signs and do what this one did, rather than look for and audition local talent for the night, this promoter sold the opening slots at the show to anyone who had the bread. They didn't have to be good, they just had to have the money. So thanks to him, the crowd now has to sit through 8 opening acts before I got on stage and since quality wasn't a factor, lets just say a lot of them were not ready to be onstage.
After a bit of back and forth with said promoter, I hop on the phone and connect him with SL management. After he talks to dude, I get back on the line: Mecc, I had no idea there were this many people on the bill. It's some bullshit. I don't want you to do it, there's no way I would ask you to go on after all those people. It's on you but I don't like it and wouldn't do it if I were you, that's just too many motherfuckers… the crowd is gonna be pissed off. I don't want them taking it out on you.
Now I could sit here and tell you guys about the way these thoughts were going through my head. About how I told them I'd make a game-time decision. About how I just wasn't sure if it was the smart move. How I didn't know if my stage show could win over a crowd of frustrated fans that had just been forced to sit… stand though a assembly line of lackluster MC's.
I could tell yall about that, but It'd be a lie.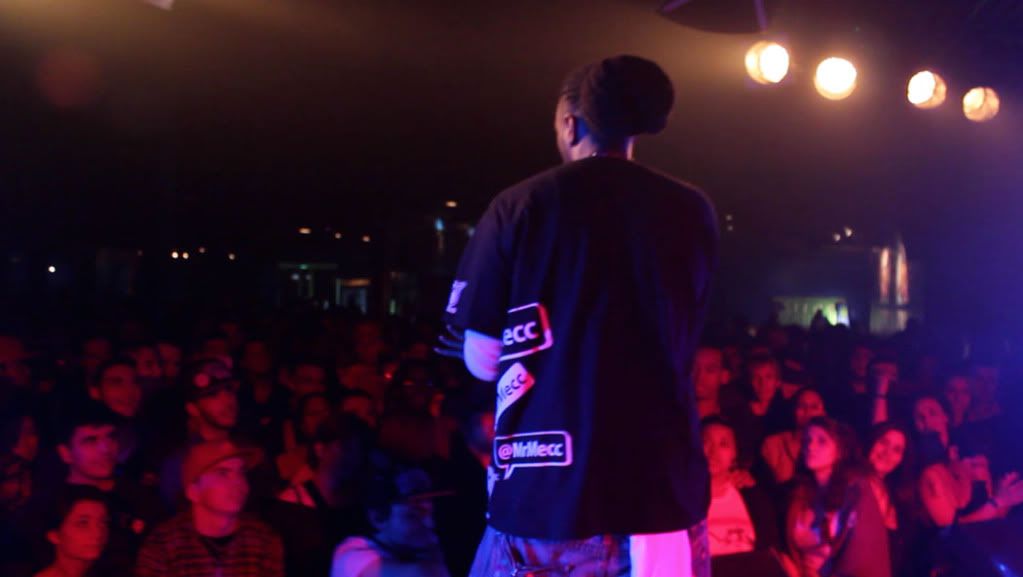 Instead of hesitating, I repeated my grandmothers favorite quote bout moving forward.. I ain't come this far to turn back now and proceeded to tear that crowd DOWN.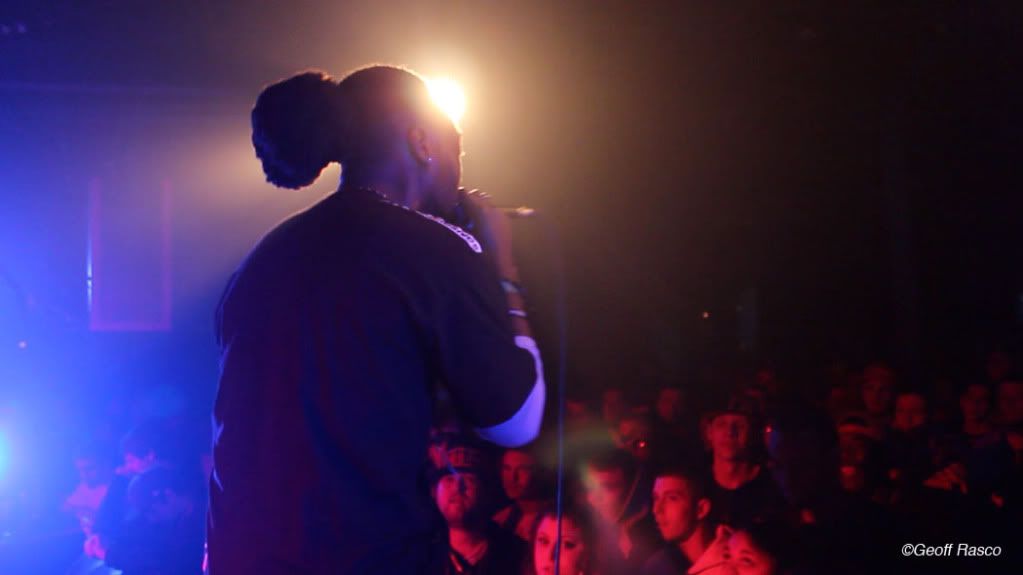 And if this was gonna be my last day on the road with these dudes, then it was gonna take more than a janky promoter to stop me from finishing what I started.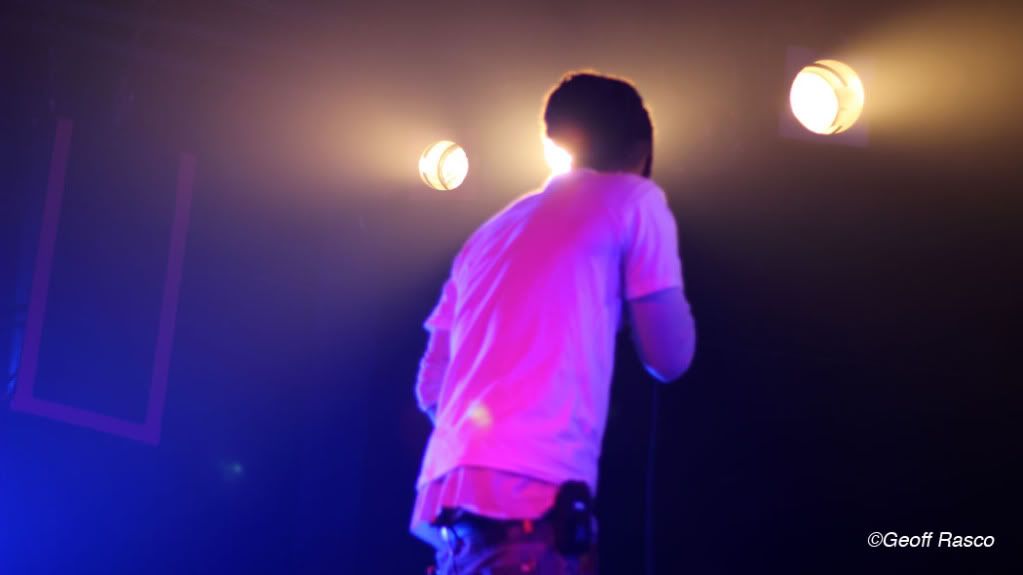 This was my test and opportunity to get the one thing I'd always asked for. A chance to show and prove. And thanks to these guys…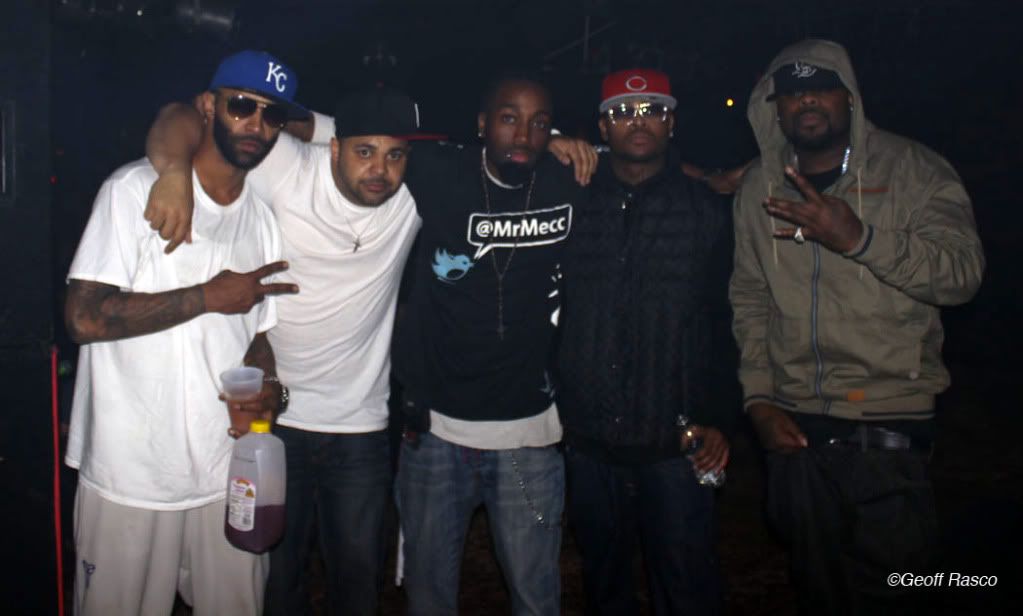 I got it.
Shout out to everyone in the #Slaughterhouse Machine. Th trip was amazing and I cant wait to do it again. Maybe next time, you guys can open up for ME! LoL!
J/K!! (not really…)
Till next time yall….
I Can Explain..! coming soon
Mecc