#Latepass
The show in New Haven was a few shades light of a nightmare. But by the grace of God I got through it and got love when it was over. Even got asked to come back by the radio's main DJ in the building! S/O to Bigg E!
But I couldn't WAIT to get on the road and get the FUGG OUTTA DODGE…
The thoughts running through my head on the way to Rhode Island we're bananas. You have to understand, in all my time doing this, which isn't that long compared to some, I have never heard the sound of booing!! At least not directed at me! I'd always considered myself a natural on stage because of how comfortable I am and be lying if I said I the whole thing wasn't a little jarring. That ride to Lupos was a loooong one for real. I kept replaying the show in my head, looking at where I went wrong and how I could have fixed it. All the while DJ Self Doubt has the same soundtrack spinning in my head..
Why didn't I see that coming?
Am I losing my touch?
What if it's already gone?
Maybe I'm not as good as I Thought… now what?
And just as DJ Self-Doubt is doing his best Jazzy Jeff impression, we pull up and I see this…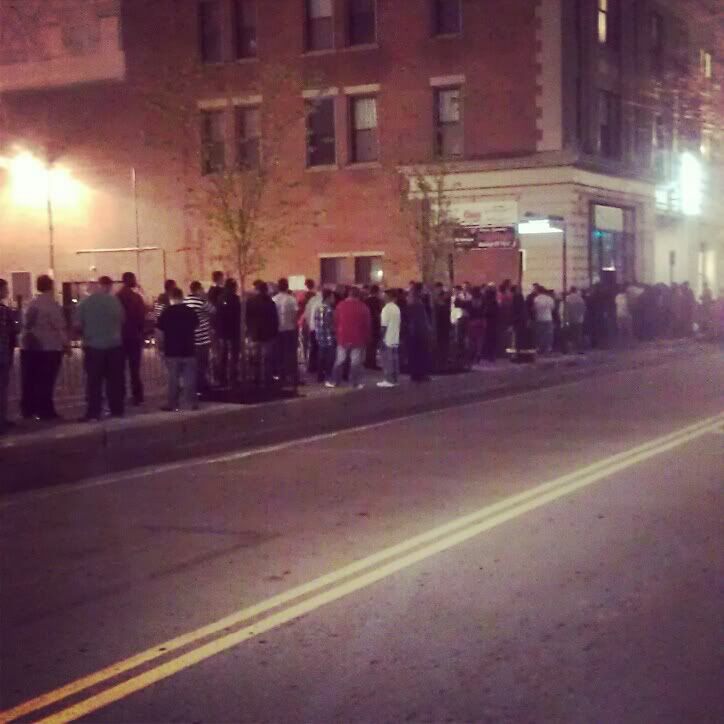 Yep, typical sold out show. Big ass line packed with raving mad, foaming-at-the-mouth fans ready to spaz out. And here I was trying to figure out if I still deserved to be in front of them. I'm not gonna say that I've never questioned myself but I'd shaken that shit off forever ago. Now the opener is on, the clock is ticking and I'm trying to figure out how I did it.
I focused on the typo on the set list to distract myself (my set was 20 min, not 15) while the opening act doing his thing. The crowd wasn't being to receptive to him. He couldn't get their hands up, they wouldn't sing along with his hooks and they'd even thrown some cd's he'd thrown to the crowd back at him which had me more uneasy than I already was. I stated thinking this show was gonna be a rewind of New haven and I was in trouble. And then, it happened… Just as I'm fighting off that sinking feeling in my gut I hear him say "MAKE SOME NOISE IF YOU'RE HERE FOR SLAUGHTERHOUSE!!"
The crowd roared… I cracked up.
He was doing the exact same thing the openers in New Haven did. Shouting out the headliners to get a rise for himself, a rookie mistake I'd seen a million times. Not being foul but I just couldn't help myself and laughed my ass off in the corner. When I stopped, I realized all this self-inflicted pressure was because I wanted to do better tonight than last night. But the thing is, I want to do better EVERY night! The nerves were on me because I'd fallen short of that the night before but the need to be the better was what gives me the touch/edge I was worried about losing in the 1st place!
As soon as show-time hit, I'd made my mind up..
I deserved to be there… and I'd prove it tonight.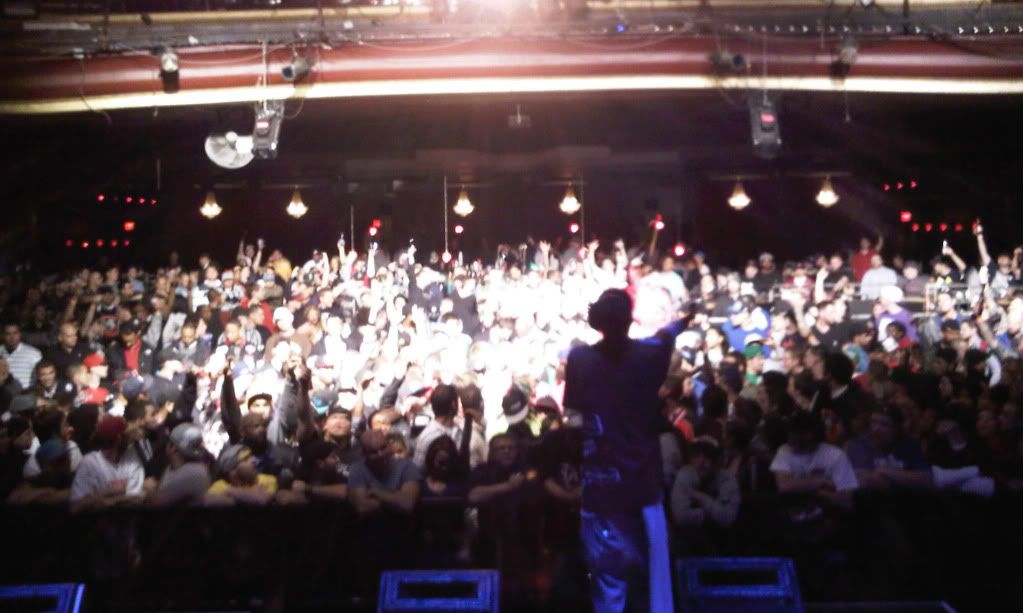 I'll prove it every night….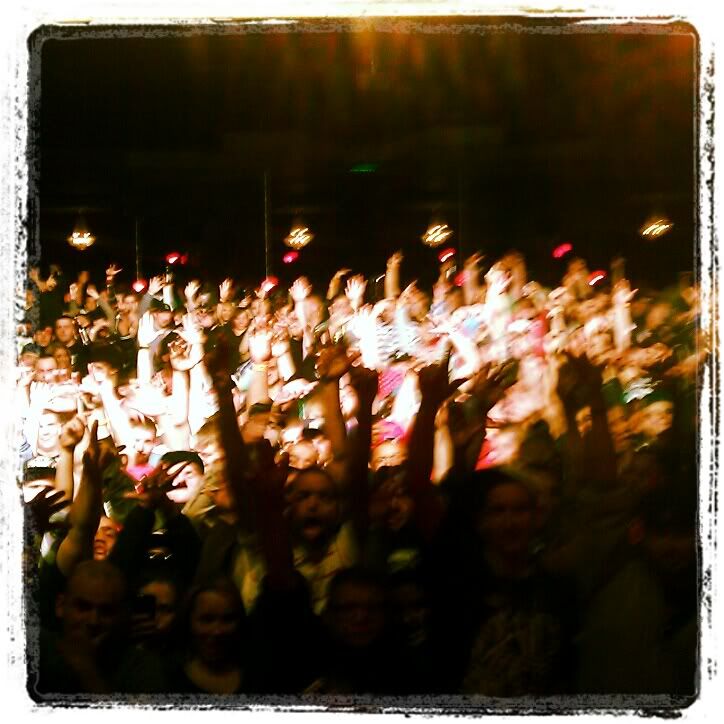 And hey… the perks of trying ain't bad!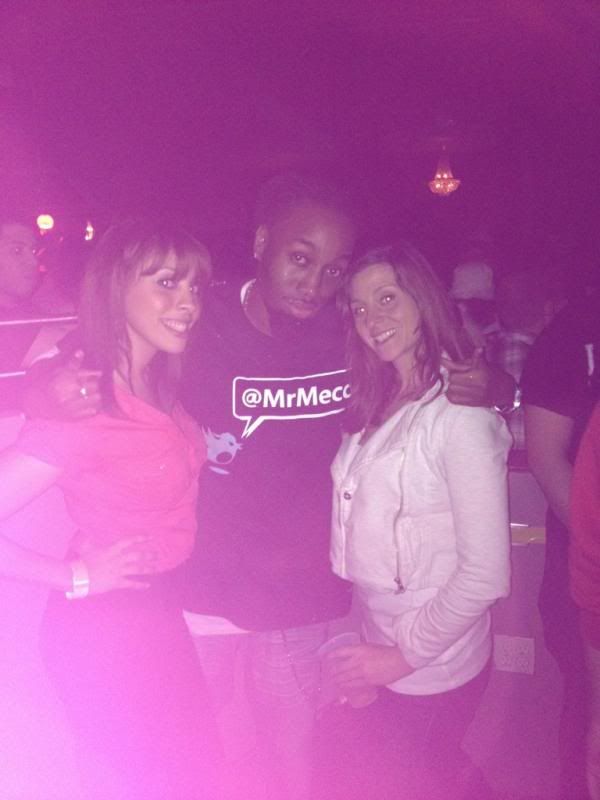 Crisis: SOLVED
Next up: Northern Lights, Albany NY
I Can Explain..! Coming soon
Mecc